---
PRAISE FACILITATES THE FULFILMENT OF PROPHECIES – PART 3
It is in the process of singing and dancing to God that prophecies will be fulfilled. Singing is the cure to sinking and stinking.
---
Why do we have to sing?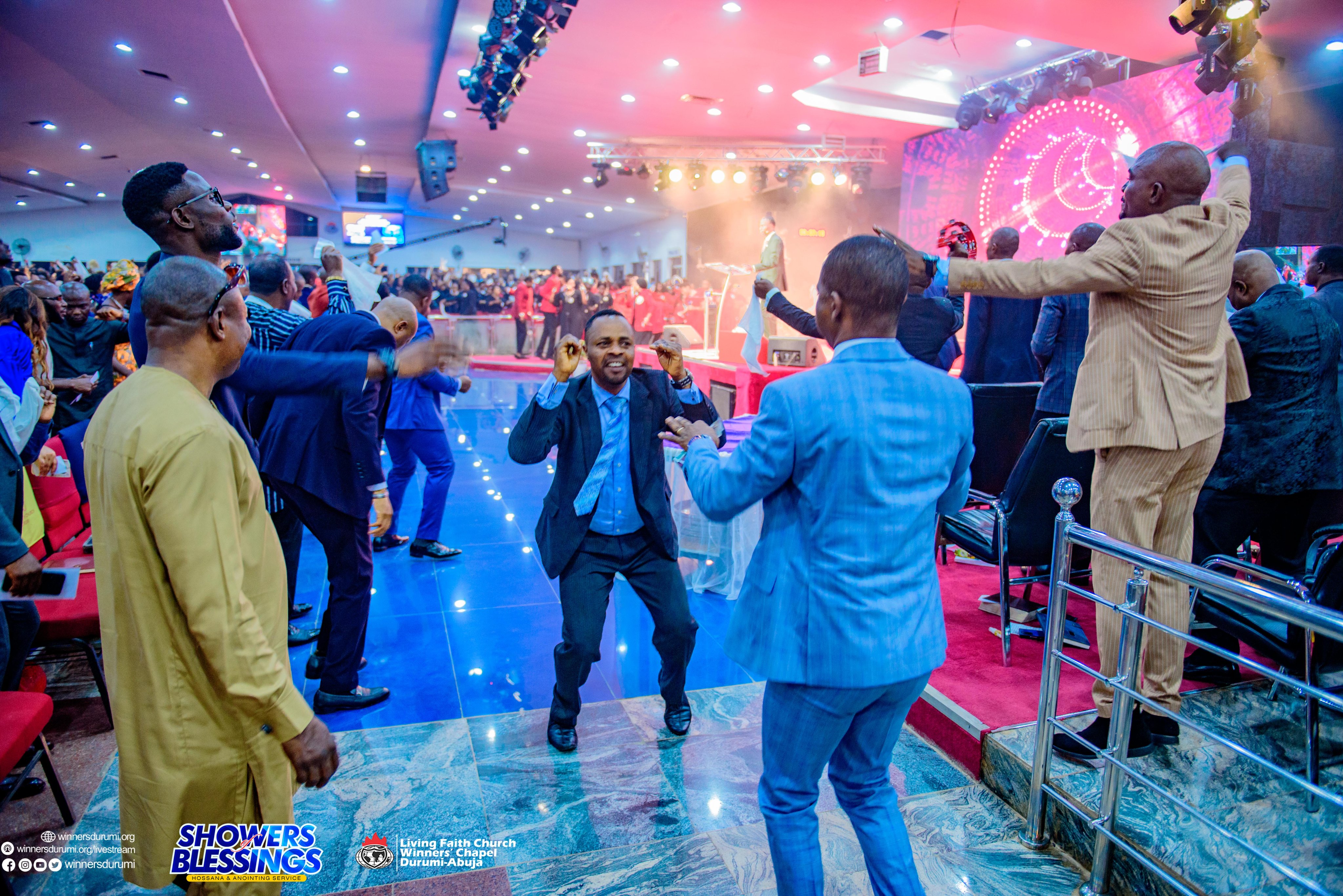 For God to be involved in our lives, we have to sing and praise God.
Praising God is setting the stage for God to do miracles in your life – Genesis 21:1, 6-7.
We sing so that we can have a divine visitation from God.
Whatever is making you not to praise God is deceiving you out of His presence.
Nothing will happen for you if you don't serve God joyfully – Deuteronomy 28:47.
Praise God when things are working and when things seem not to be working!
Public praise is the cure for secret pride – 2 Samuel 6:14.
PROPHETIC SEEDS MADE AVAILABLE TO US
Every child of God is redeemed as a star – Revelation 22:16.
God sent Christ as a star, and Christ has sent us to be stars on the earth – Genesis 15:5.
If you are born again you are a seed of Abraham – Galatians 3:29.
Every seed of Abraham is ordained to be a global star – Genesis 12:2.
Stars are never looked down on, people always look up to the stars.
But every promise of God has conditions before they are fulfilled.
Some of the conditions are, to start practicing giving, diligence in everything you do, and win souls – Daniel 12:3.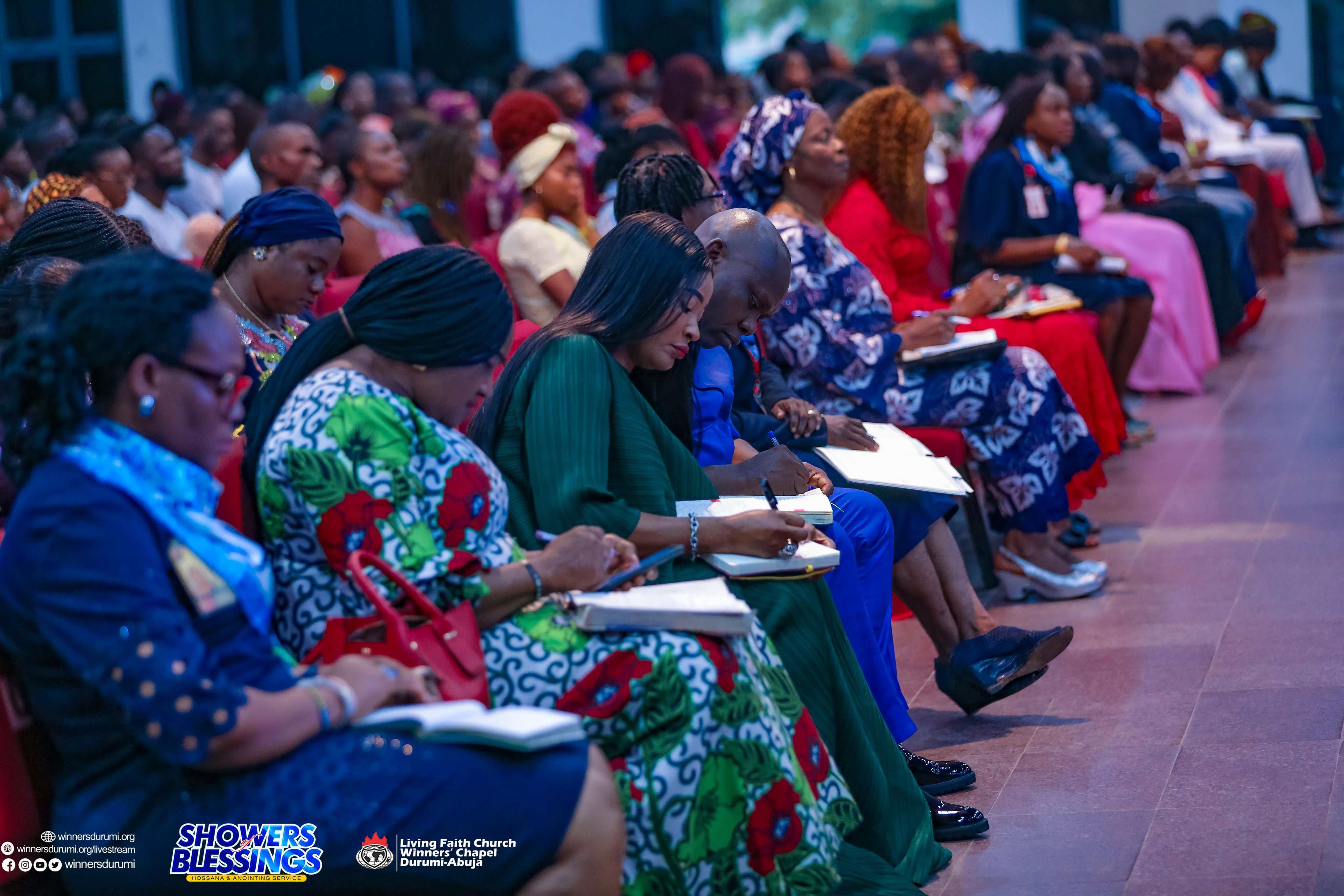 We are redeemed as pathfinders and trailblazers – Matthew 5:14, 1 Corinthians 2:9.
We are redeemed for honour – Revelations 5:12.
Honour brings irreversible blessings, and you need to keep walking in honour to keep enjoying the blessings – 1 Samuel 2:29-30.
We are redeemed to live a good old age – Genesis 25:6.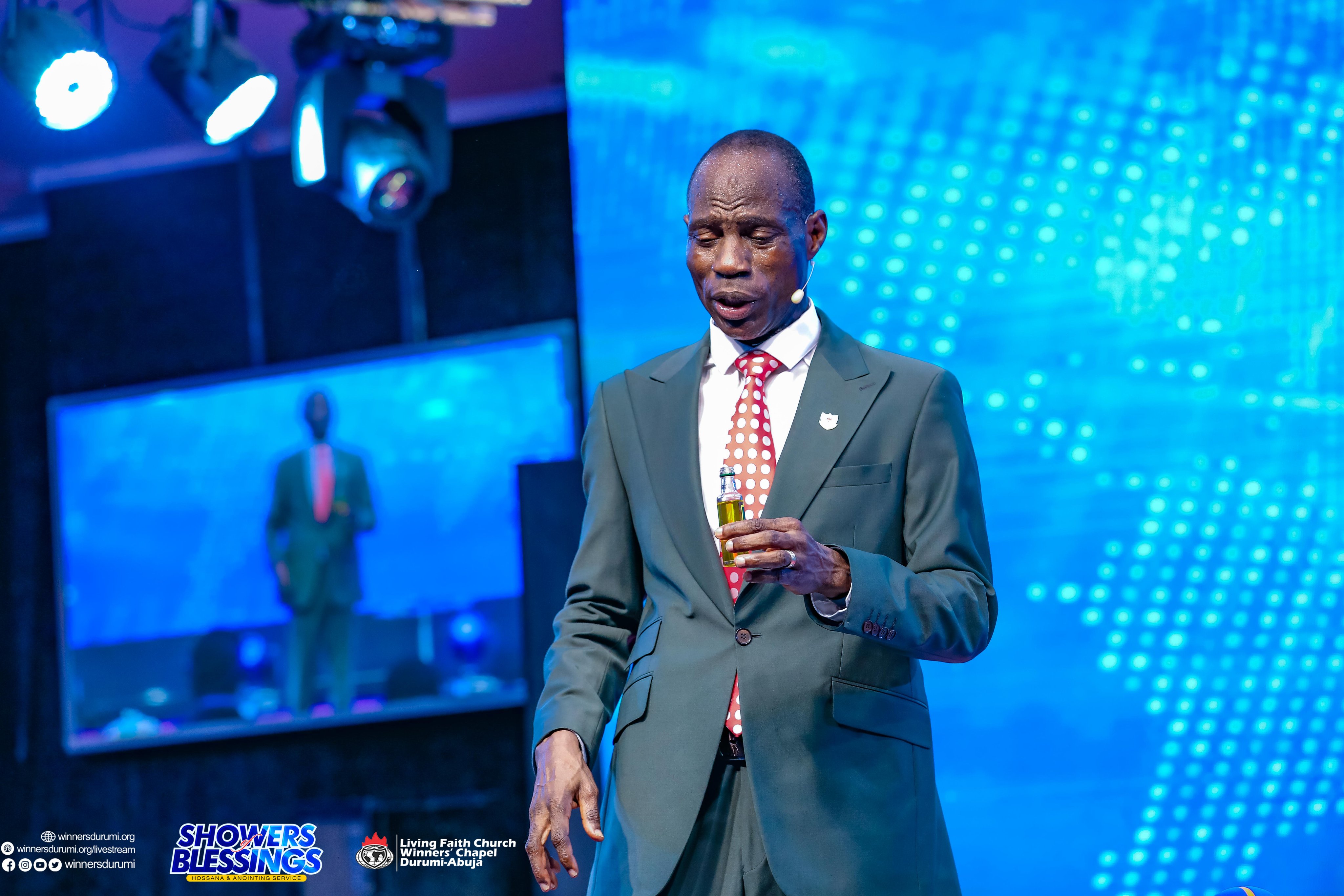 Every prophetic word believed and received makes us daring in our response.
Those that is dear in life are those that dare things.
Dancing and singing breaks any and all chains holding you down – Acts 16:24-26.
---
---
---
Related articles.
---
---
---
Recent Sermons
---
---